About
About Quantum Law
Based in Nashville, Tennessee, Quantum Law and Consulting is the law firm owned by business attorney Tim Dunn providing law and business consulting services for individuals, entrepreneurs and businesses engaging in domestic and international commerce.
Founded in 2017, Quantum Law and Consulting was founded to provide required legal services to business in a modern way.
We utilize technology to streamline and automate processes. This means less wait time on deliverables and lowered costs.
We use alternative fee structures, particularly flat fees and contingency fees, to provide required legal work on a known budget. We are not constrained by traditional law firm billing practices. Our priority is to help and reduce stress for our clients. This means not allowing uncertain billing practices get in the way.
Our firm has handled hundreds of matters and represented clients throughout Tennessee, the United States, and in several different countries on multiple continents.
Driven to be a part of the success of our clients, we take pride in knowing we have been able to assist businesses both locally and globally.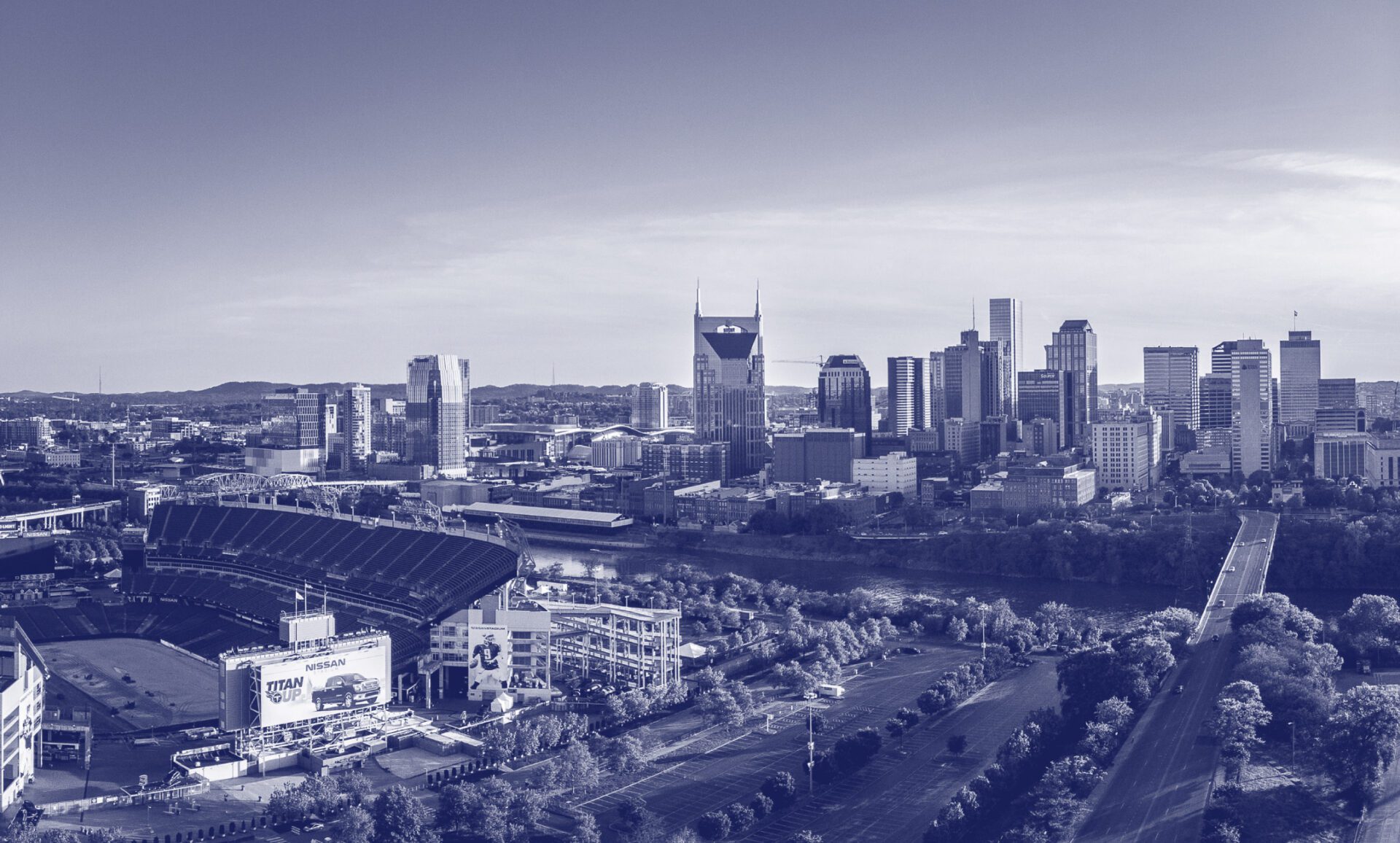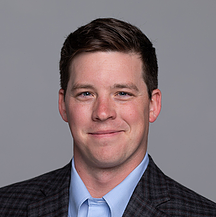 Timothy Ch. Dunn, Esq., MBA
Founder of Quantum Law and Consulting, Mr. Dunn is an MBA, a former Associate of the Chartered Institute of Arbitrators (London, UK), and a licensed Tennessee attorney. He has a wide-range of law and business experiences, both domestically and abroad, and is eager to help your business succeed.